CORN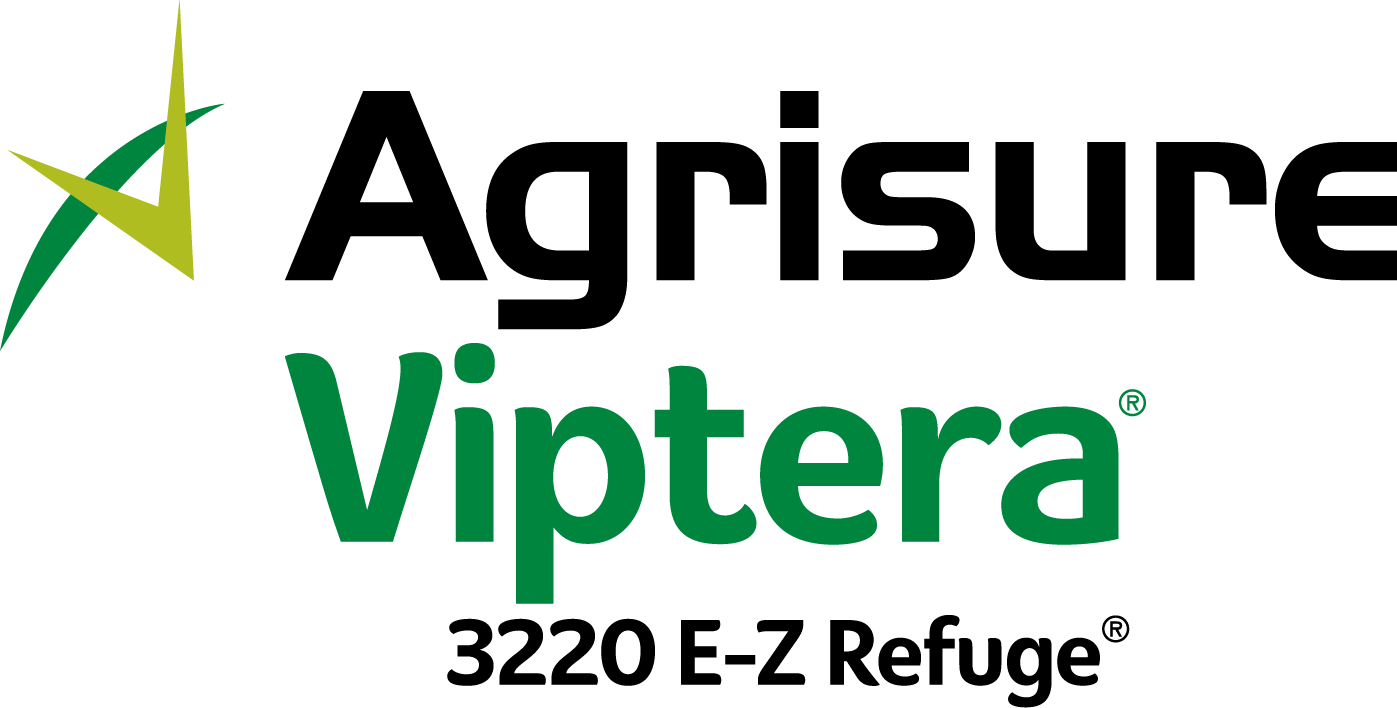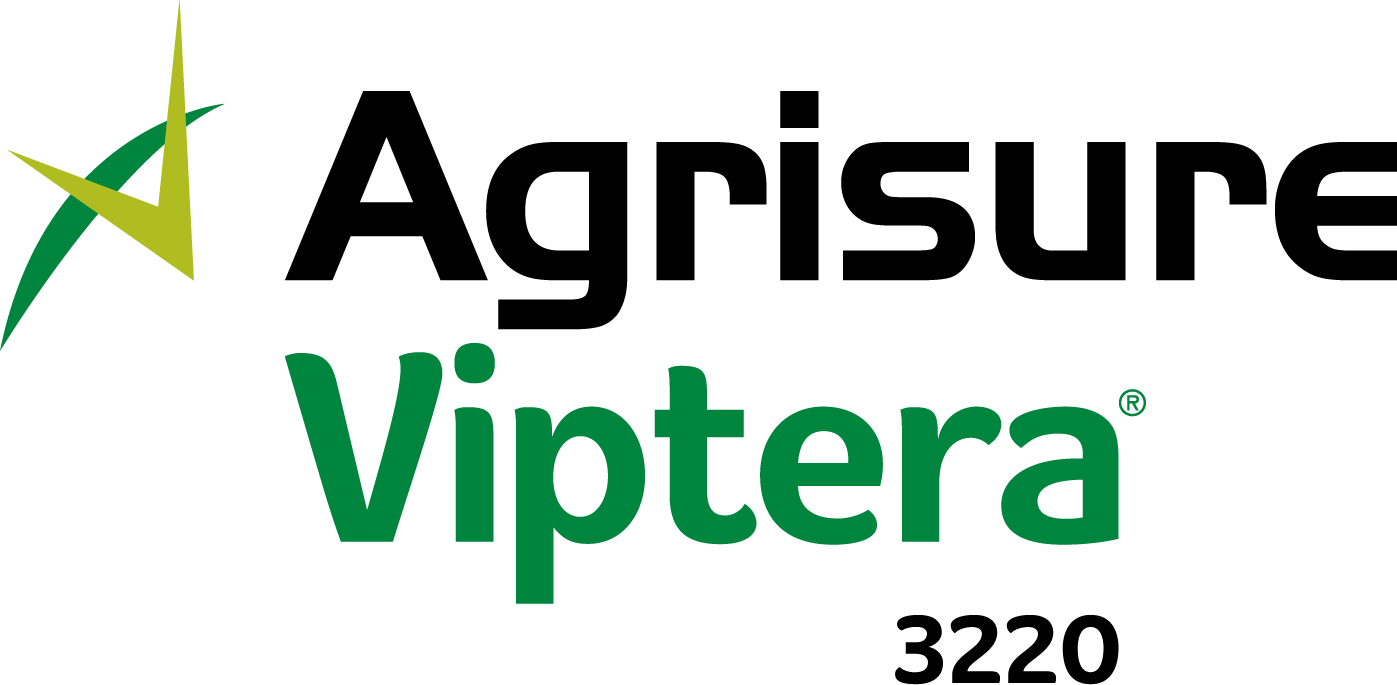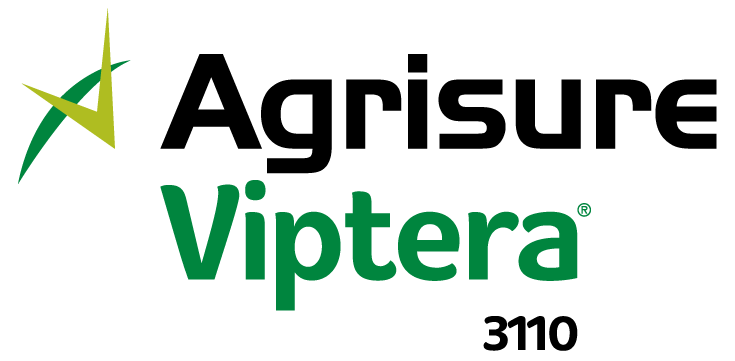 LG66C28 has girthy ears with excellent tip fill that can be used in both dryland and irrigated environments. Best placed on acres where Corn Rootworm pressure is not expected unless labeled rates of seed or soil-applied insecticide are used.
The highly effective Viptera¬ trait stack provides exceptional control of Corn Earworm and Fall Armyworm.
High grain quality and good test weight.
Excellent late season plant intactness; very good stalk and root strength.
---
---
Late
Flowering
---
Tall
Plant Height
---
Medium-high
Ear Height
---
Semi-flex
Ear Type
---
Good
Stalk Strength
---
Good
Root Strength
Characteristics
Early Vigor
Greensnap
Drydown
Staygreen
Drought Tolerance
Test Weight
Harvest Appearance
Management
Low Populations
Medium Populations
High Populations
Marginal Soil
Productive Soil
Continuous Corn
Adapt To No Till
Disease Tolerance
N Leaf Blight
S Leaf Blight
Gray Leaf Spot
Goss's Bacterial Wilt
Tar Spot
Tolerant
Southern Rust
Fungicide Response
High
Anthracnose
Herbicide Interaction Manage pigment inhibitors and growth regulators
Growing Degree Days (GDD)
Pollen:
1403 |
Silk:
1398 |
BlackLayer:
2880
Planting Rate:
22 - 38,000 Plants per Acre